Visitation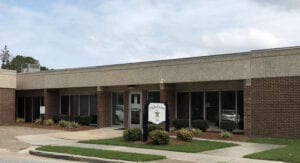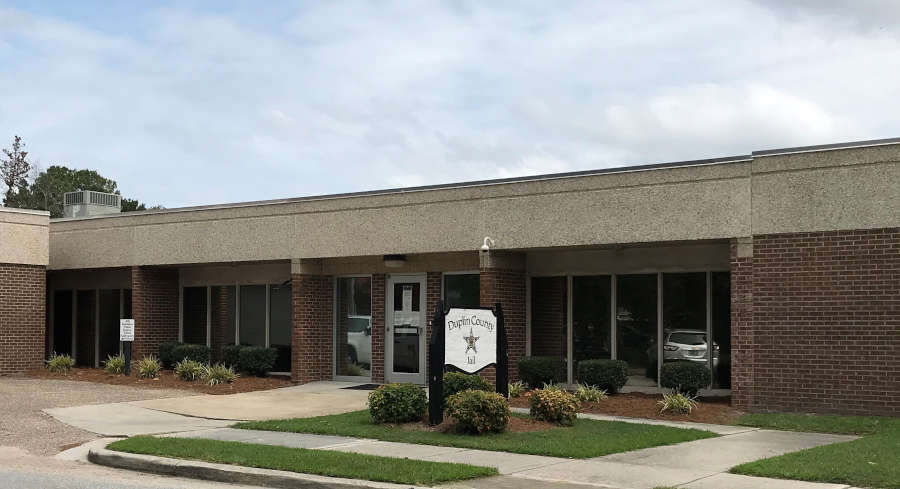 Inmate Visitation – Main Jail
The Duplin County Detention Center will ensure that confined inmates are provided the opportunity to visit with family, friends and professionals during times designated for visiting by the Chief Jail Administrator. There are currently three (3) different ways to visit inmates incarcerated at our facility, online via the internet, on a smart phone using the HomeWAV app, and onsite at the Detention Center.
Internet and the HomeWAV app will be the primary form of visitation for all inmates. In the event you do not have access to the internet contact the Chief Jail Administrator for onsite visitation.
Online Visitation
The Duplin County Detention Center now offers online visitation for inmates incarcerated at our facility via the internet. This video visit may be conducted from a high-speed internet connection with an available web cam, microphone, and speakers.
To set up an account click on the following link: www.homewav.com. You can also use your smart phone by downloading the HomeWAV app on your IOS or Android device.
To set up your account, you'll need to upload a profile picture of yourself from head to shoulder and with no filters or alterations to the image. You'll also need to upload a clear, readable picture of your government issued ID. Acceptable IDs license, state ID or passport.
If you are having difficulties, please visit HomeWAV online Customer Support by clicking the following link: https://www.homewav.com/home/support/. HomeWAV Visitor Support is available 7 days a week, 365 days a year. It is recommended to use Chrome or Firefox internet browser for better performance.
To add funds by phone: Using the phone number associated with your account, call HomeWAV's secure toll-free number at 844-394-6639 and press 1 to make an automated payment.
Onsite Visitation
The Duplin County Detention Center provides onsite inmate visits at the Detention Center. Onsite visitation is only allowed under special circumstances and prior approval of the Chief Jail Administrator.
Inmates are only allowed one (2) on-site visit per week starting over on Sunday. On-site visitation is available every day of the year, including weekends and holidays. All onsite visits are limited to 30 minutes. You may schedule by calling 910-296-2324 Monday thru Friday 8:30 am to 5:00 pm.
Visitation Rules
In order in ensure the safety of detention staff, inmates, and their families and friends; the Duplin County Detention Center has put in place rules and guidelines for all visitations. These rules are not meant to be "arbitrary," but were put in place to ensure the safety of all, and to maintain order in the Detention Center.