Visitation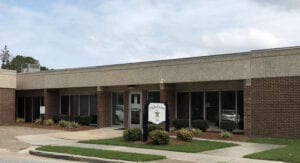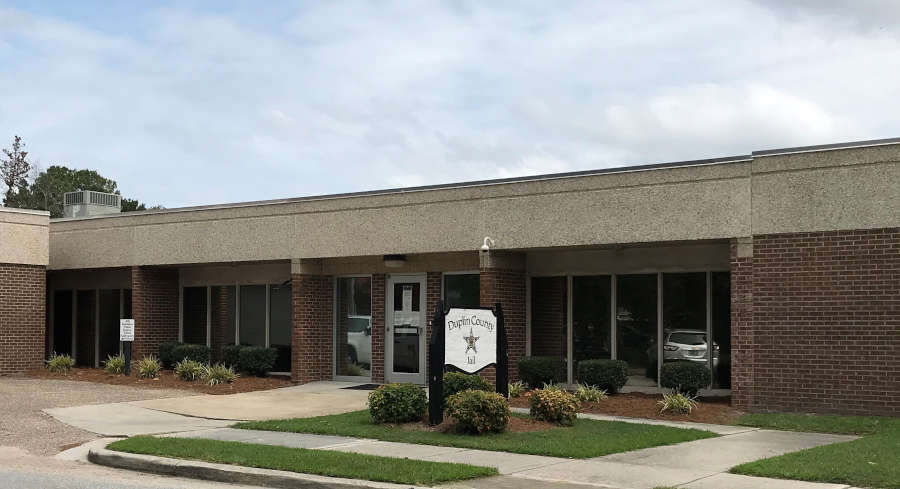 Inmate Visitation – Main Jail
Saturday
1:00 p. m. – 2:00 p. m. Female inmates with last name beginning with letters A through L
2:00 p. m. – 4:00 p. m. Male inmates with last name beginning with letters A through L
Sunday
1:00 p. m. – 2:00 p. m. Female inmates with last name beginning with letters M through Z
2:00 p. m. – 4:00 p. m. Male inmates with last name beginning with letters M through Z
The last visitor goes in 20 minutes prior to the end of visitation. For example, if visitation is 2:00 p. m. to 4:00 p. m. , all visitors should register by 3:40 p. m.
Upon admission to the detention center, inmates will be allowed to list up to eight family members or friends that they would like to visit them at the center. This list may only be changed every 60 days. All visitors must be on the inmate's approved list.
Visitors must be 16 or older unless permission is given by sheriff or jail command staff. A parent or legal guardian must accompany visitors under the age of 18.
Two visitors for 20 minutes at the same time per week are allowed. All visits will be non-contact.
Visitors must present a valid driver's license, government identification card or other photo identification.
Inmates validated as a security threat will not be allowed visits.
All visitors are subject search.
Visitors must dress appropriately. Shirt and shoes are required. Tube tops, swimsuits, see-through clothing or clothing containing foul language or sexually explicit pictures or words will not be allowed and visitors will be asked to leave.
Professional visitors such as attorneys, legal representatives, legal aid workers, or other legal workers and clergy members may visit Monday through Friday between 8:00 a. m. and 5:00 p. m. Professional visits will be held in the legal/attorney visitation rooms inside the detention center.