Chaplain Services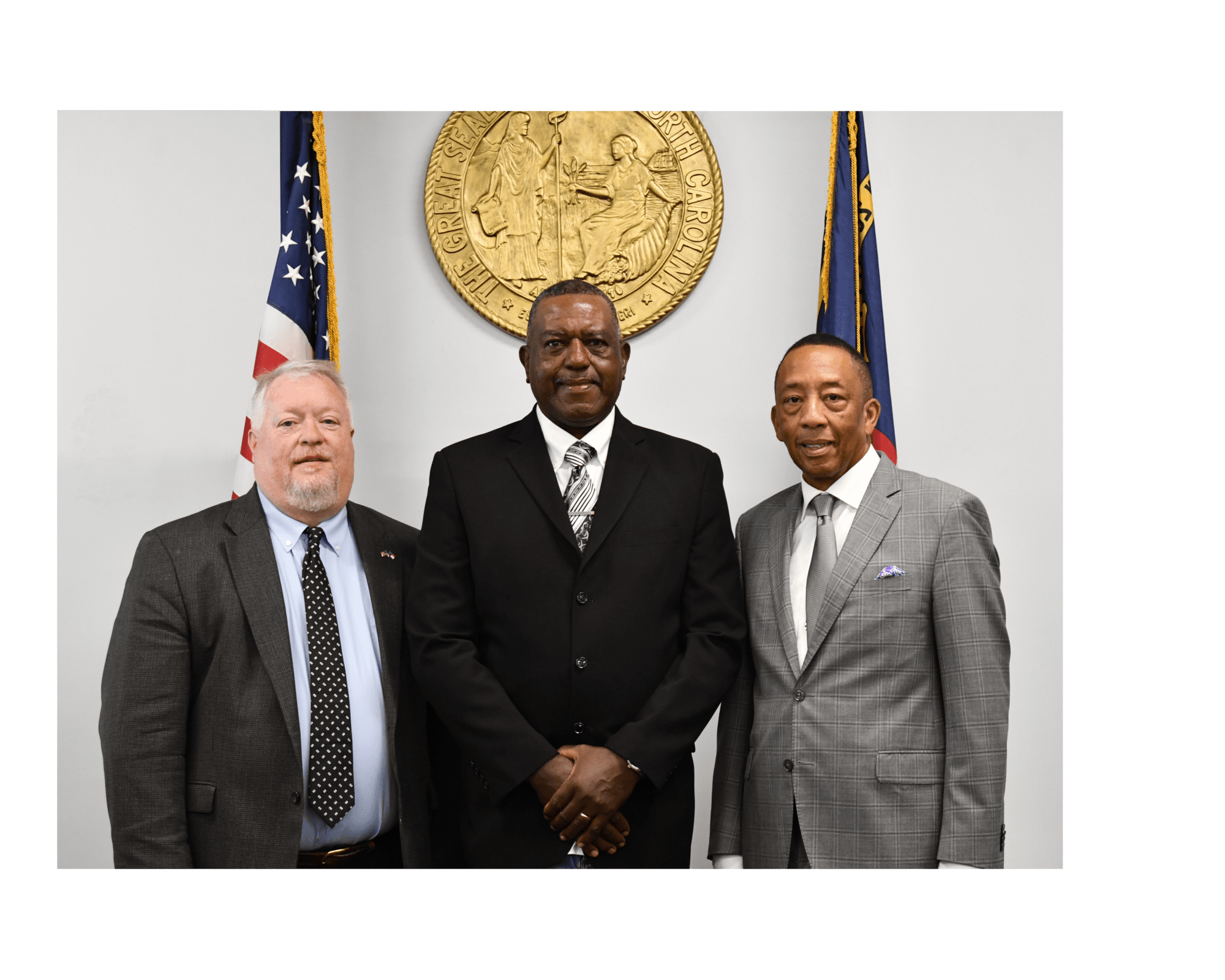 The Duplin County Sheriff's Office Chaplain Program is comprised of volunteer ministers who live and serve in ministry in Duplin County. These ministers come from varying denominations and serve full time in ministry.
Purpose
The purpose of the Chaplain Program is to provide pastoral care and support to the officers and employees of the Sheriff's Office and their families. They are also available to minister to citizens of Duplin County who are victims of crime or involved in critical incidents throughout the county.
Chaplains build relationships through programs with patrol officers, visiting in the Detention Center and spending time in the Sheriff's Office. They are also available to help with funerals and hospital visits when requested.
Contact a Chaplain
The Chaplains can be reached by calling the main number for the Sheriff's Office at (910) 296-2150.
---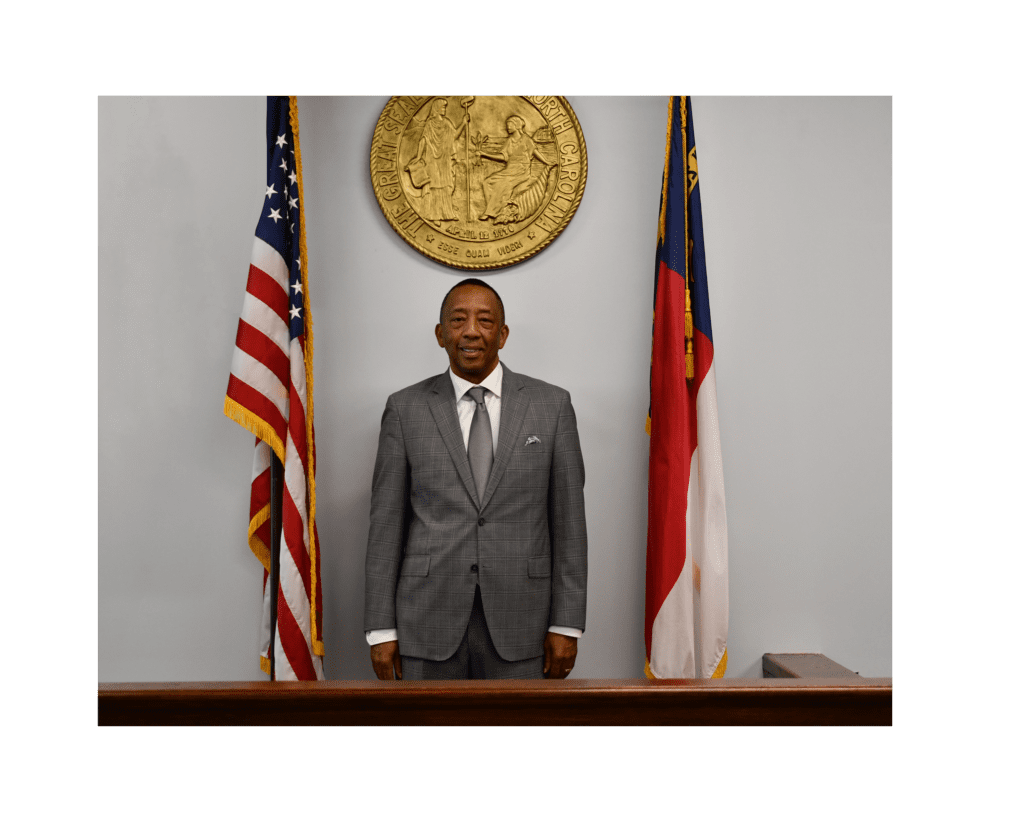 Click on the photo for an expanded view.
Michael H. Maddox was born in the year of 1959 in Newark, New Jersey. He is the eldest of five siblings. He spent all of his adolescence years in Newark where he was educated until moving to North Carolina 1975.
He attended East Duplin High School in Beulaville, NC and graduated in 1977. While at East Duplin he was a member of the Chorus Club and the Drill Team. Pastor Maddox attended United Christian Bible College in Goldsboro, NC and has received an Associate Degree in Biblical Studies. He received a Bachelor Degree in Religious Studies from Mount Olive College in Mount Olive, NC.
Pastor Maddox is married to Evangeline Maddox, and they have been married for 30yrs. He and his wife reside in Kenansville, NC. They are the proud parents of four adult children, and the grandparents of three grand-daughters. He said to be called Papa Mike is one of his greatest joys.
Pastor Maddox was employed at Guilford East in Kenansville for 25 years where he worked his way up from utility person to a Supervisor. Pastor Maddox is currently the Senior Pastor at Mt. Sinai Missionary Baptist Church of Wallace, NC where has been the Pastor for 15 years. He is Facilitator for Department of Social Services in Duplin County. He is also a Facilitator for the Mediation Center of Eastern North Carolina. He is a board member of Leaders of Duplin County. He is also a board member for Smart Start Partnership for Children located in Kenansville, NC.
---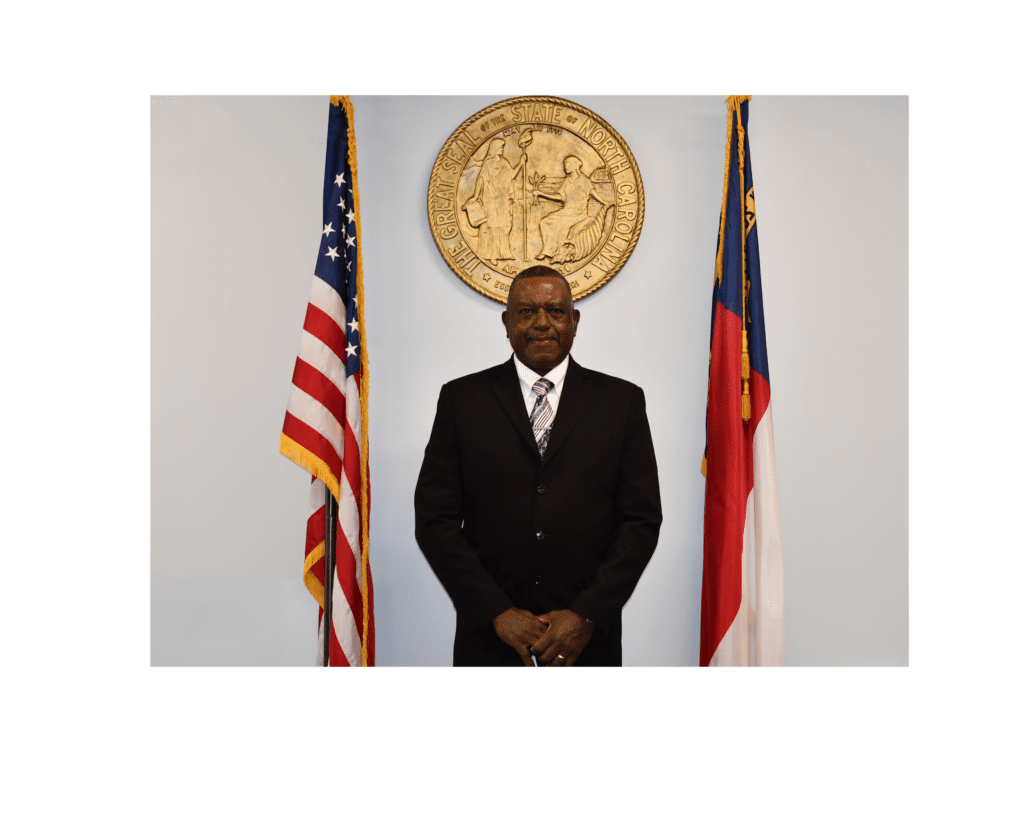 Click on the photo for an expanded view.
Pastor Gary L. Moore leads Daisy Chapel Missionary Baptist Church in Beulaville, N.C. He was born and raised in Kenansville, N.C. and has lived there his entire life. Pastor Moore was raised on a farm where he learned his work ethic and appreciation for hard work. Pastor Moore has held several jobs in his life to include farming, forklift driving, manufacturing, public safety, and ultimately running his own lawncare and landscaping business. He has served as a volunteer fire-fighter and basketball coach.
Pastor Moore was called to ministry in 2011 when he preached his initial sermon. He preached at local churches throughout the community and accepted leadership at Faith Temple Missionary Baptist Church. In 2014, he became shepherd of the church family at Daisy Chapel Missionary Baptist Church. Since then, he has been committed to growing the church both in size and spirit, and has become known for his dynamic preaching style, his love of singing gospel music, his commitment to community outreach, and his dedication to helping his congregation deepen their faith.
Pastor Moore has a deep understanding of human nature and a natural God-given ability to connect with people on a personal level. He is particularly skilled in helping people navigate difficult life transitions such as job loss, grief, and community reentry for criminal justice involved individuals. He is down to earth, non-judgmental, and offers a listening ear; he is deeply committed to helping people live their best lives. He believes that God gives second chances and loves us all.
Moore is married to his high school sweetheart, Mildred, and they have four children and nine grandchildren. When he is not preaching or singing, he enjoys riding his Spyder motorcycle, spending time with his family, watching sports, and creating beautiful lawns on his lawnmower.
---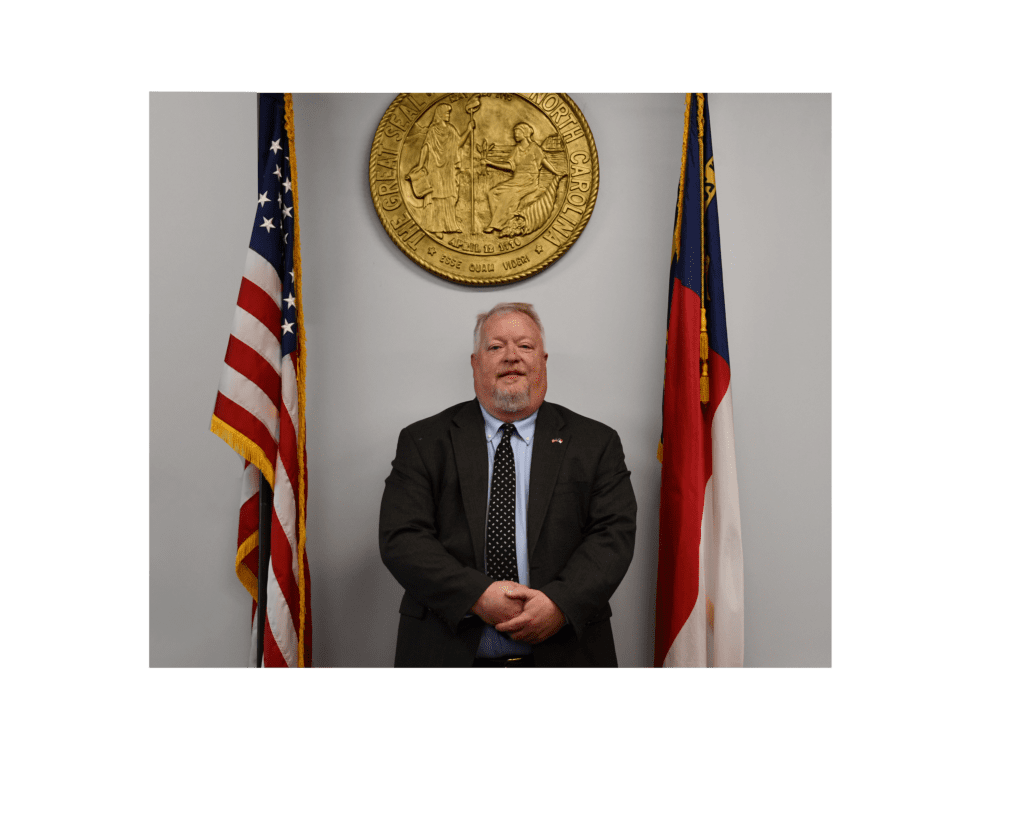 Click on the photo for an expanded view.
Ray Kennedy is a 30 year native of Duplin County. He serves as pastor of Faith Independent Baptist Church in Magnolia and has been in pastoral ministry for 22 years. He has a BS degree in Psychology from Liberty University and earned M.Div. and Ph.D. degrees in Pastoral Counseling. Ray has been Chaplain and Bereavement Counselor for 24 years at ECU Hospice and ECU Duplin Hospital. Ray is Chaplain and Executive Team member of the Duplin GOP. He has been involved in jail and prison ministries since 1997.
---