Public Safety Cadets Unit 1090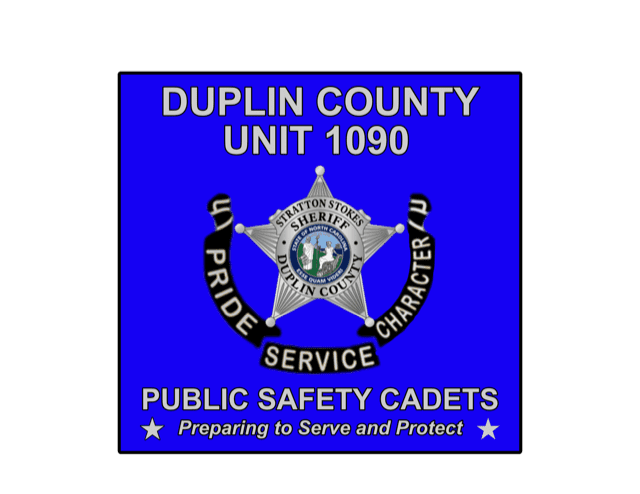 PSC is a new, national non-profit organization founded and managed by active and retired law enforcement officers and business leaders dedicated to preparing young adults, ages 14-20 (until 21st birthday), for careers and leadership in the public safety profession.
If you are interested in participating in the program please call the Sheriff's Office at 910-296-2150.
Ask to speak with Sergeant Randy Forster.
Click the photo for an enlarged view.