Trust Funds, Commissary & Care Packages
Trust Funds​
Money orders, certified checks and cashier checks can be mailed to inmates at the Detention Center.
They must be made payable to the inmate (the name under which he/she is booked.)
​Deposits into inmate accounts can also be done manually in two ways. First, you can make a deposit 24 hours a day, 7 days a week at the kiosk located in the lobby of the detention center. There is a fee of $3.25. Second, you can also go to www.jailatm.com to make a deposit yourself online for a fee.
​​
Commissary Services
The jail commissary is not owned or operated by Dupiln County.
​An outside vendor is responsible for its operation and prices.
​Prices are consistent with local retail outlets.
​An inmate must have sufficient funds in his trust fund account to order commissary items.
​Inmates are provided with three nutritious meals daily.
​Indigent inmates are provided with basic hygiene items, writing materials and postage.
​Care Packages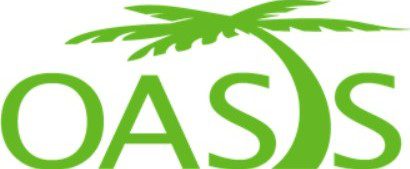 ​Oasis Care Packs are available online for purchase by friends and family.
​Oasis Commissary has a wide range of care packages; from candy packs to hygiene packs, you will be able to find the perfect gift for your loved one. You can even create a custom care pack.
​To order care packages, simply create an account at www.jailcanteen.com. Find our facility, enter your loved one's name, and place your order.