Report Center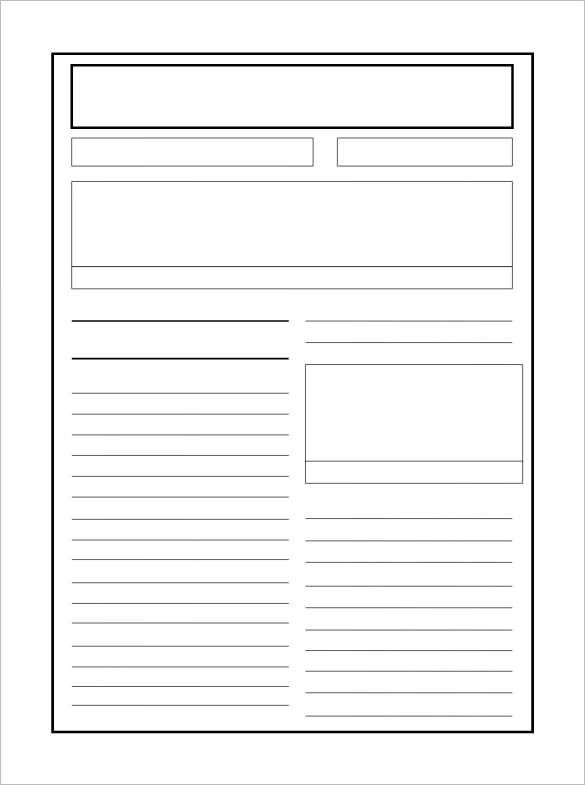 The purpose of the Incident Report Search is to provide the public an efficient way to access records. These reports can be downloaded for your records and or for your insurance company. Please follow the link below to find your report.
WARNING!
Any person who uses the information contained herein to threaten,
intimidate or harass another, or who otherwise misuses that information,
may be subject to criminal prosecution or civil liability.