Search for Sex Offenders in your area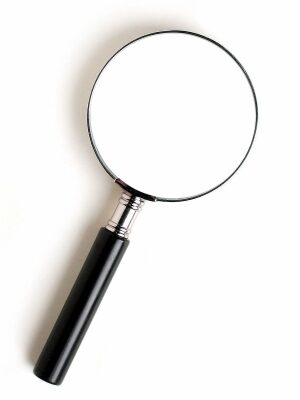 The North Carolina State Bureau of Investigation maintains the North Carolina Sex Offender Registry.
At the site, the public may search the registry or get statistics on sex offenses in the state.
The site also provides information to sex offenders on how to register. Sign Up for e-mail alerts
Please note that information is only provided on registered sex offenders.
Victims may receive telephone notifications for any status change of a registered sex offender through the Notification program, VineLink .